THIS SAW HAS BEEN SOLD
We have an excellent used condition, Omga RN700 Radial Arm Sawfor sale. 
Specifications
Cross Cut Capacity 700mm
Arbor Speed 3,000rpm
Table size 900mm x 900mm
Max Depth of Cut 90° 90mm
Max Depth of Cut 45° 60mm
Mitre Positive Stops 45°/0°/-45°
Overall dimensions 900mm x 900mm x 1545mm high
Weight approx 182kgs
Requires 415 volt, three phase power
Motor Power 2.9kw
We have test run this Radial Arm Saw in our warehouse & all is in  working condition. For customers who wish to pay us a visit, we are happy to test run machinery, that way it gives you peace of mind that the machine will do your job prior to purchase.
This vertical bandsaw is in our warehouse so please feel free to call us on 03-9720-3922 for more information & price or pop in to inspect the machine at your convenience.
We are always interested in purchasing metalworking machinery & surplus equipment, if you have one machine or a quantity of machines you want to sell, please feel free contact us here at Newmac Equipment.
Slide show below can be paused by hovering the mouse cursor over the current photo. It will resume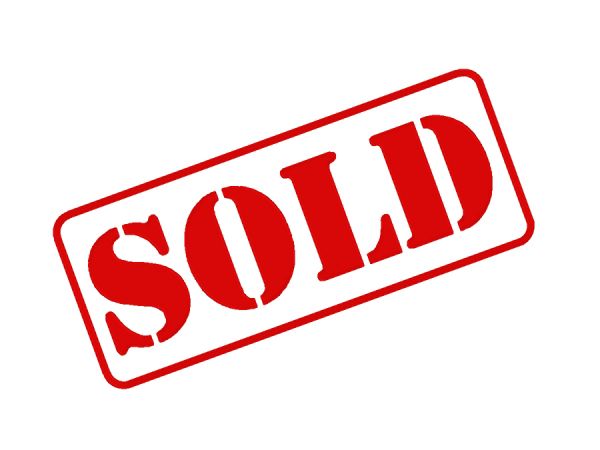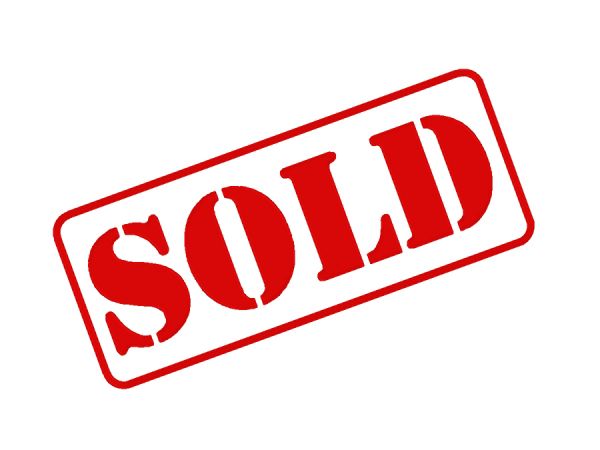 when the cursor is moved off the photo